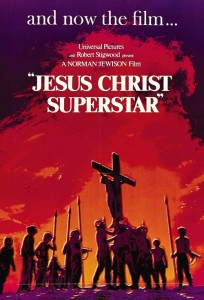 Have a great Event at your cinema with Jesus Christ Superstar! ESP is proud to be working with Ted Neeley, Jesus in Jesus Christ Superstar, and other original cast members as they tour America.
Have Ted and possibly other cast members from the original motion picture at your theater for a special meet & greet, Q&A and an unforgettable evening.
Ted and the cast will be touring the US through June.
What's the buzz?…. Book now!